THE CHATSWORTH ADVENT CALENDAR
In what could be the most luxurious Christmas Countdown available, C W Sellors is delighted to present the Chatsworth advent calendar, the perfect gift for any jewellery lover.
The unique box, styled as a exquisitely detailed miniature of the stately home, Chatsworth House, opens to reveal 24 jewellery drawers containing jewellery and gifts hand selected by our very own in-house designer, Rebecca Sellors. Not just for Christmas, the box makes the most beautiful jewellery box, and a year round adornment to your dressing table.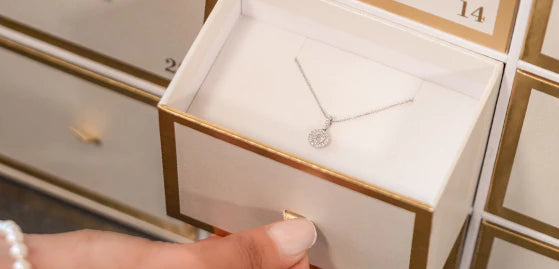 What's Inside?
Each advent calendar is filled with 24 surprises for your loved one to open as they make their way through the magical month of December. The exact contents will differ based on which calendar you select, but the value of the contents will always exceed the cost of the calendar, offering you great value for money this Christmas. For details, read our blog by clicking below.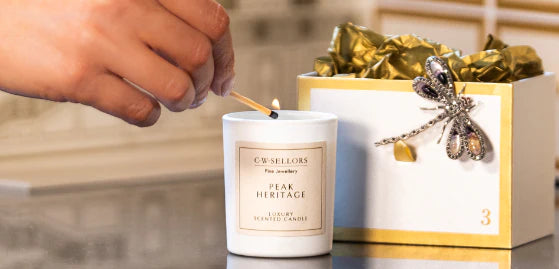 How To Purchase
These fabulous advent calendars can be purchased online and delivered to you free of charge by clicking the button below. Alternatively you can enquire in-store, where a trained member of our team will be able to give you as much information as you need to make an informed purchase. As always, these calendars are available with up to 5 years 0% finance.
Take a peek inside...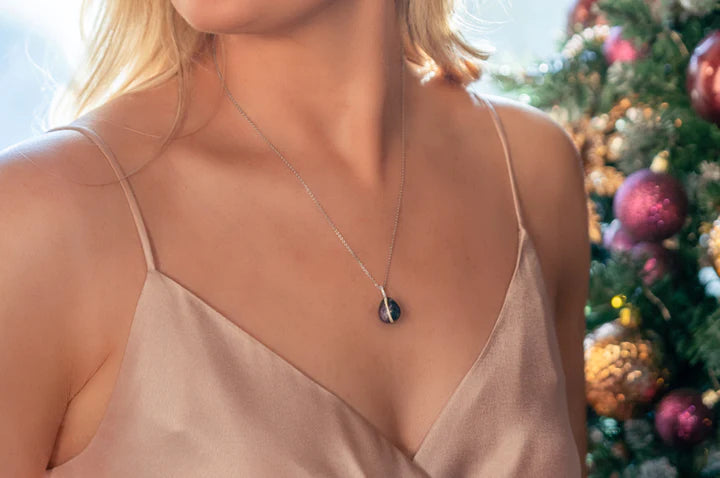 Inside each of the calendars, the recipient will find a selection of 24 gifts - one for each morning of December leading up to Christmas Day. The gifts inside will differ slightly dependent on the selected calendar, but each will include a variety of products from our most exquisite jewellery collections...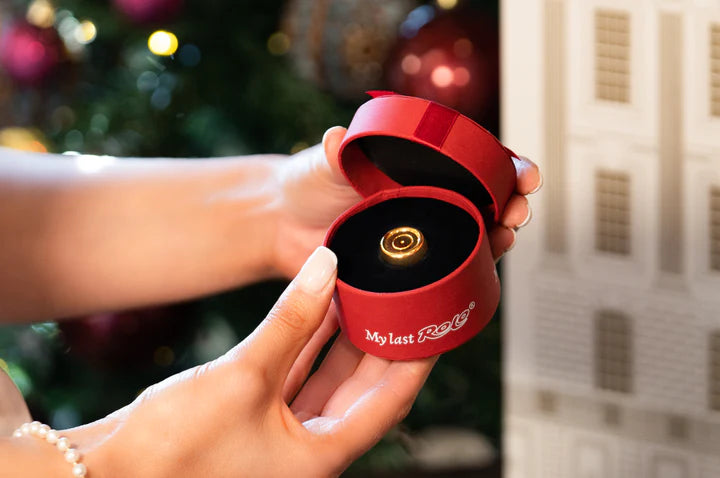 Gifts could include diamond earrings, 18 carat gold pendants, items from our Christmas Jewellery collection, a selection of scented goods from our homeware, and not to mention our of our coveted 'My Last Rolo' keepsakes. No matter which calendar you select, you can have peace of mind that the value of the items included far exceeds the retail price of the calendar.
DISCOVER THE ADVENT CALENDAR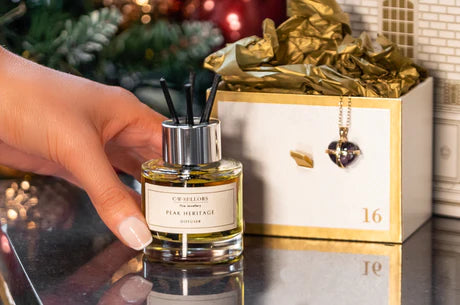 Shop The Collection...
View the full selection of our Chatsworth Advent Calendars today, available online with up to 5 years 0% finance.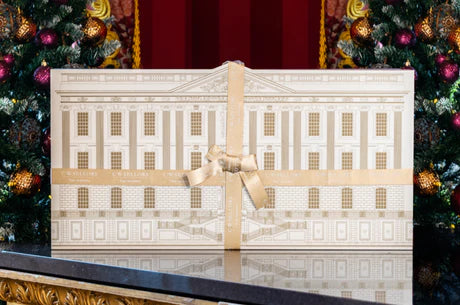 Build Your Own...
Give one of our luxury calendars your own signature stamp by selecting the gifts inside by clicking the link below.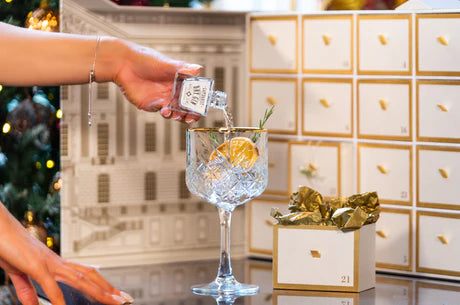 Find Out More...
Want to know more about our Chatsworth Advent Calendars? Click below to talk to a jewellery expert today.