With a heritage set deep within the prestigious world of Swiss watchmaking, IWC Schaffhausen has been building some of the finest timepieces for more than 150 years. Situated in Northern Switzerland, the manufacturer's intricate timepieces are constructed by a specialist team of expert artisans, suited to all manner of purposes in the sea and sky.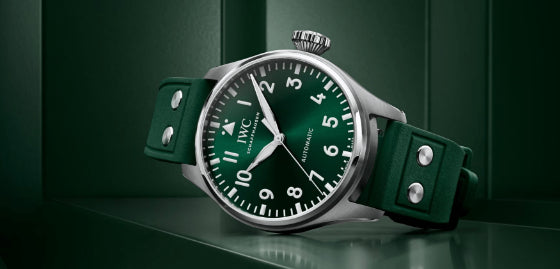 IWC GREEN EDITIONS
A singular shade of green, powerful, rich in contrast and with a distinctive metallic shine:A timepiece from the IWC Green Editions is guaranteed to be an eye-catcher on any wrist. Now available at C W Sellors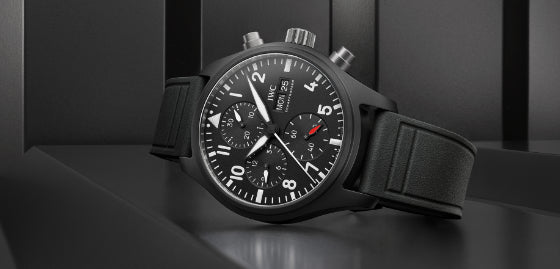 IWC PILOT'S WATCHES
Paying tribute to a prestigious and long lasting relationship between IWC and its roots in aviation, the Pilot's collection is appropriately equipped to meet the complex and ever-changing demands of timekeeping from the air.
The IWC Chronograph #TheReference