GARMIN MARQ II - AVAILABLE TO PURCHASE NOW

The quest for excellence has broken new ground.
Introducing MARQ – five luxury modern tool watches crafted from Grade-5 titanium, designed as an expression of your ambition and passions in life.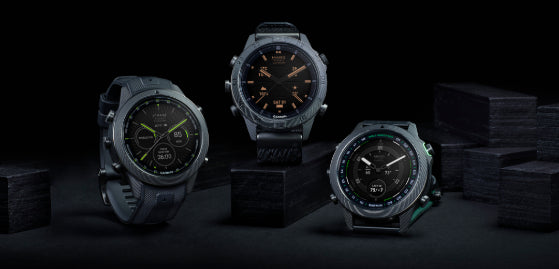 Garmin MARQ II Carbon Editions
A new look for the Athlete, Commander and Golfer. With an ultra-strong lightweight case — machined from a solid block of Fused Carbon Fiber™ — and a stunning AMOLED touchscreen display, this watch is as unique as its owner.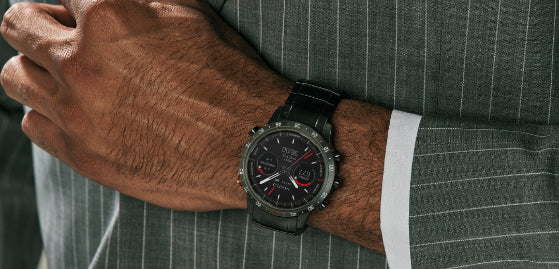 Garmin MARQ II Athlete Performance Edition
Victory awaits. Stop at nothing to achieve it. MARQ® Athlete (Gen2) - Performance Edition is a modern tool watch like no other. It's built from Grade-5 titanium to be harder and stronger, with a stunning AMOLED touchscreen display.
Garmin - BRAND NEW MARQ Carbon Collection